Briefing of Company
Established in 1992, Censtar is one foreign investment enterprise, it locates at Zhengzhou Hi-New Tech Development Area processing a factory land of 120 Chinese MU(80000 square meters). Censtar is a company specially engaged in providing complete equipment solutions and management system to gas stations.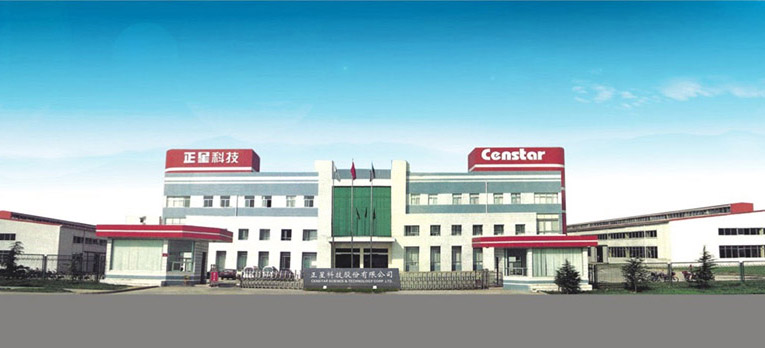 Censtar keeps No. 1 position in production and sales volume in Chinese market for consecutive 24 years, with around average market share of 42%.
Year 2016, Censtar's registered capitalis 81 million RMB, Censtar company annualturnover 830 million RMB. Bank Credit AAA.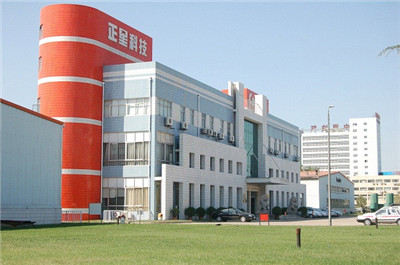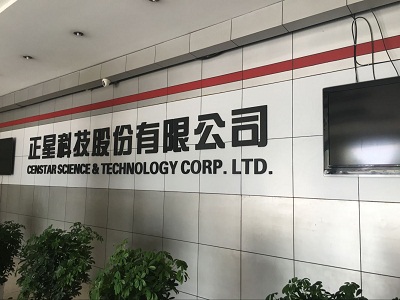 Development History:
Censtar is one company on the base of group management.
Censtar Science and Technology is the head flagship enterprise and production base. Allseries of Fueldispensing Units and management system as wellas IC Card payment system are produced here. Shengzhen Sailikang produces electronic components of fueldispensing units, Beijing Yinkeboxing­- one share company of Censtar is the generalintegrator for Card Payment Project of SINOPEC, China.