Tankers are charged with the task of transporting oilfrom the oildepot to the gas station and other places. A complete tanker management system has 4 parts:
1. Vehicle Mounted Dispenser
2. Vehicle Mounted Hose Reel
3. Automatic Tank Gauge
4. Management Software
Vehicle Mounted Dispenser
12V electric fuelpump series fueldispenser is vehicle portable series, compact structure, and convenient operation. Portable fueltransfer pump is installed on and driven by tank-truck. Mobile fueldispenser can realize mobile fueling service. Vehicles greaser is a kind of greaser that can move with the vehicle by virtue of the auto powers in order to satisfy the demand of mobile urban or ruraloilsales, seismic design, suitable for use in vibration environment.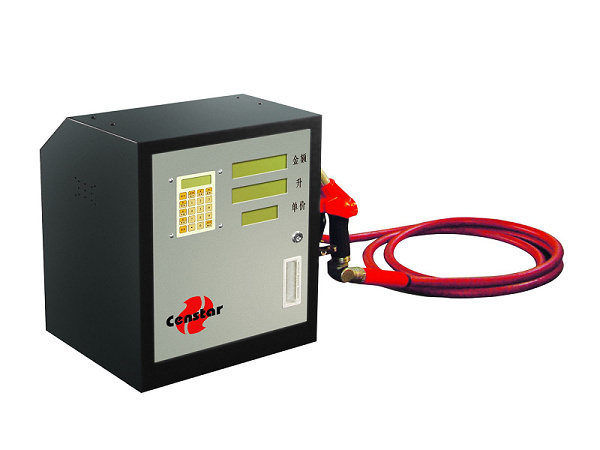 Vehicle Mounted Hose Reel
Oiltank truck is mainly used for the transportation and storage of oilderivatives (gasoline, diesel, crude, lubricant and coaltar oil). The mobile refueling vehicle is a mobile gas station, which can be used for supplying oilto the required vehicles at any time and at any place. The spring force is applied to the coilof the flow tanker, and the oilpipeline of the oilpipe coilspring is pulled. We use the thorn wheelmounted on the floor bracket to carry out the lock.
There are 10 meters, 15 meters, 18 meters and 20 meters to choose.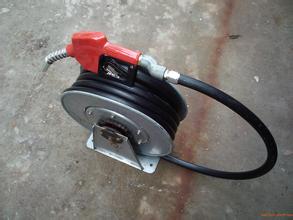 Automatic Tank Gauge
The tank is a sealed space and we can't see the liquid inside with eyes or simple measurement. At this time we need a professionalinstrument to measure the liquid inside the tank. Secondly, there are a number of mobile tanks which need real-time monitoring of oilcontent in the tank, and the levelof the instrument is very good to play a role in supervision. With our tank gauge system, we can monitor the oilof the tank through the ultrasonic transmission data and the data willbe transmitted to the database. People can know about the information of the oilthrough PC or mobile terminal, which can manage and monitor the vehicle, preventing oiltheft and oilleakage.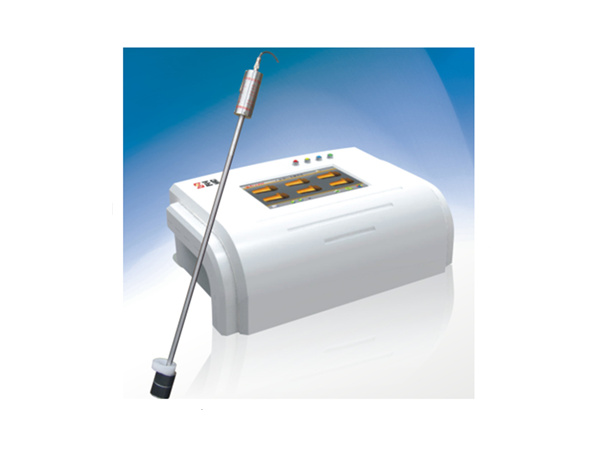 Management Software
1. To improve the management levelof the vehicle
2. To provide a high degree of intelligent vehicle scheduling and management
3. To integrate and share the data resources
4. To reduce the cost of vehicle use
5. To reduce the risk of vehicle use