Technology Support
Censtar has more than 300 senior and secondary engineers with master and bachelor degree and majors covering mechanism, electronics, automation & controltechnology, micro-electronics, computer and information technology etc. Censtar put 7% of annualsales yield into R&D to guarantee continuous development and progress of products.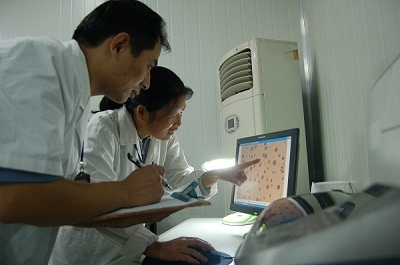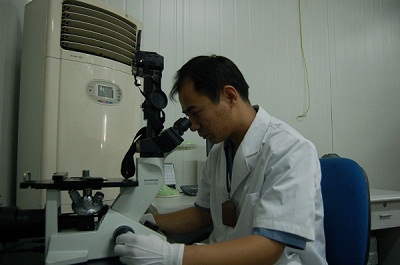 Censtar is one open company and keeps its internationaland domestic competitive power by learning visit, technology studying exchange, retaining senior technology consultant as wellas importing new technology etc. Censtar has acquired 16 patents in fueldispensing pump field, keeping far ahead of other competitors.
After-sale Support
142 sales and service branch centers and 127 sales agency of Censtar spread allover China,
Censtar is not only the main supplier of SINOOIland China Petrolbut also the supplier of FuelEquipment Department of China PlA and Shellas wellas BP (China)
From 1999,Censtar began its sales in overseas market, up to April,2016,Censtar D/P have been sold to east Europe, middle east, Asia, south Asia, south-east Asia, middle Asia, Africa totally more than 36 countries. Censtar has more than 30 distributors and sales services on its overseas market.
Transport Support
We have a professialcommercialteam, who can help you about allof the documents and service for the export and import.
We have an expert transport team, who can cover every port of China. Allof the goods willbe sent to the port on time.
We have a good corporation with many shipping comanies, such as MAERSK, CMA, APl, HANJIN and etc., which makes the goods arrive the destination port safely and quickly.