Smart Dispenser
Censtar Smart Dispenser supports different payment and can be operated through touch screen, which makes the operation and settlement convenient. Enough interface is reserved for the Internet of Things extension. This fuel dispenser offers an excell ent intelligent platform for enhancing the image of the gas station and improving the gas station automation and intelligent management.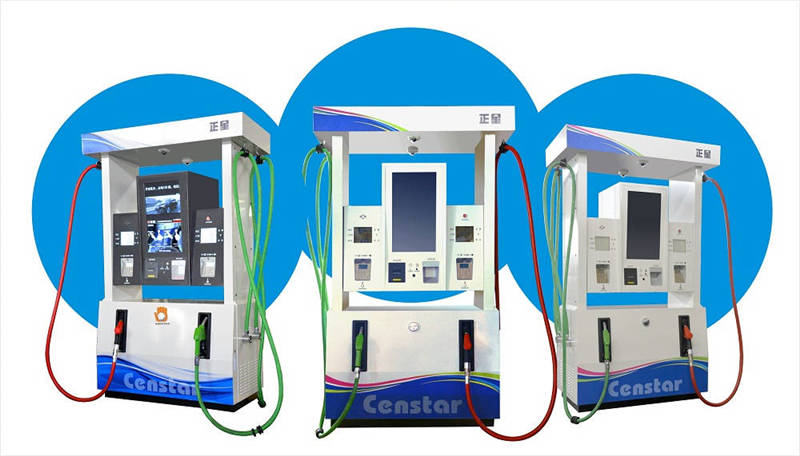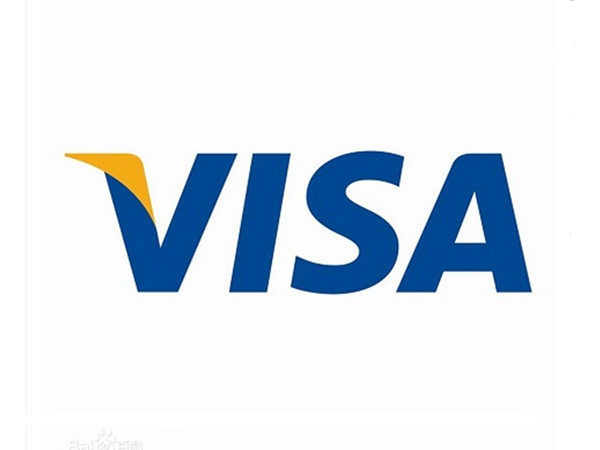 IC card and bank card
The IC card shares the same card seat, keypad and display screen with bank card.
The terminalcan identify the IC card and bank card automatically.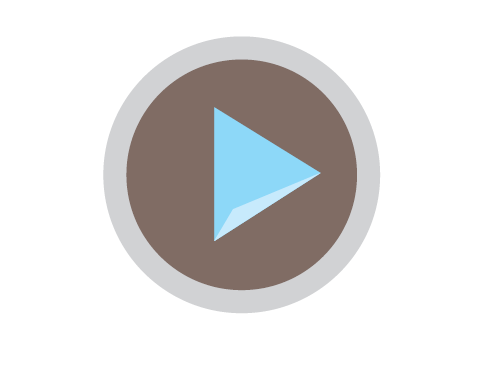 Multi-media Intelligent Screen
It has 15' or 27' industrial high light touchscreen which can display advertisement and fueling data,
as well as realize human-computer interaction and mobile phone payment.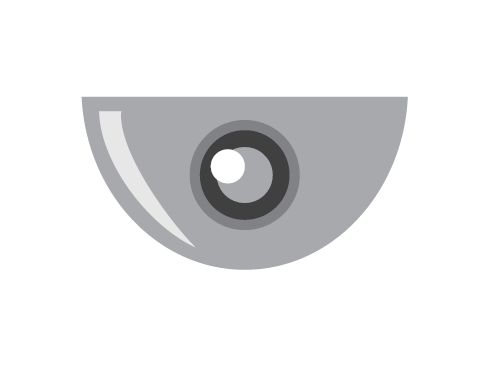 On line monitoring
It has industrial monitoring system, which can monitor the site 24 hours.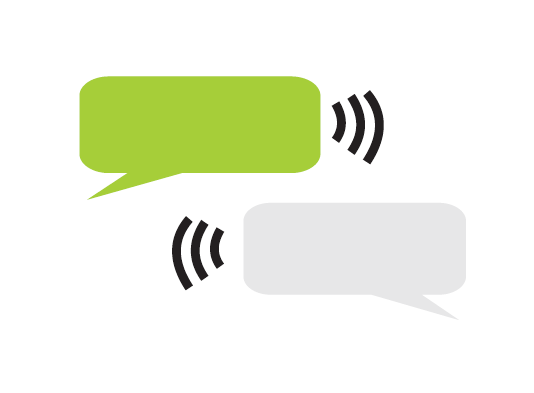 On line intercom system
It has two-way intercom system, which can support the intercom between customers and the staff indoor.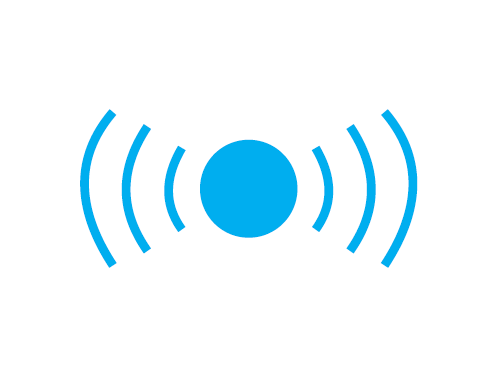 Human-body detection
It has infrared sensor, which will prompt the customer automatically next operation when they stand in front of the fuel dispenser.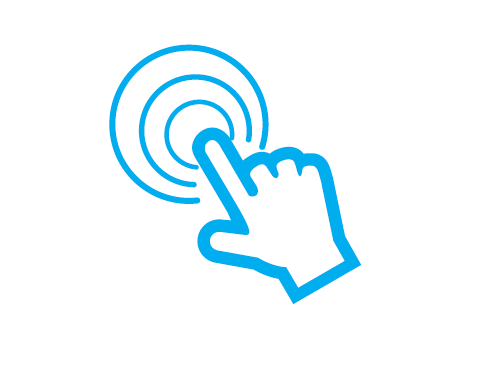 Authorized self-service
It has industrial infrared barcode scanning device. After payment the customer can get a ticket.
The customers will be authorized to fill the car self-serve when they scan the barcode on the ticket?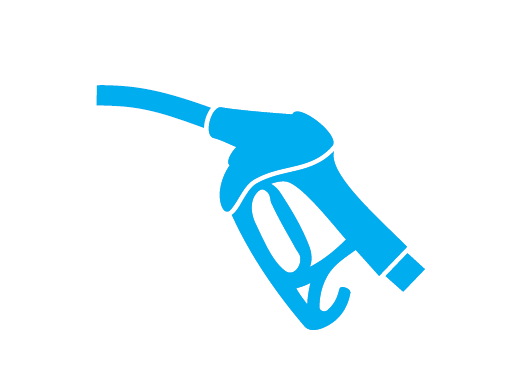 Product confirmation
Each nozzle has a product confirmation button and has the electrostatic discharge function.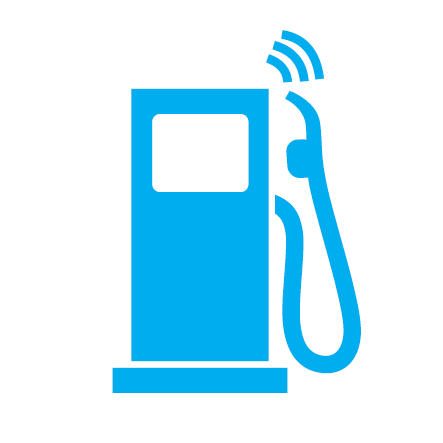 Network route
The internal network equipment of fuel dispenser includes Union Pay terminal,
Android screen, monitors and other equipment. The network cable is connected to the Ethernet router.
There are two embedded cables. The external export should connect with one and the other is a spare.