Censtar, top brand in Chinese greaser industry, pioneered a number of "FIRSTS" in Chinese fuel-servicing equipment industry, won 14 nationalpatents in the R&D of fuel-servicing equipments.
Censtar fueldispensers, stand from the coldest Siberia to the hottest and wettest Sri lanka.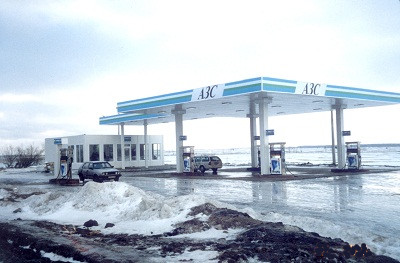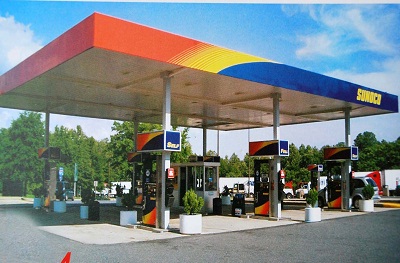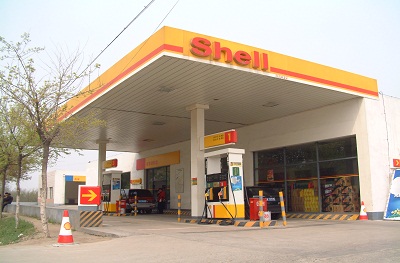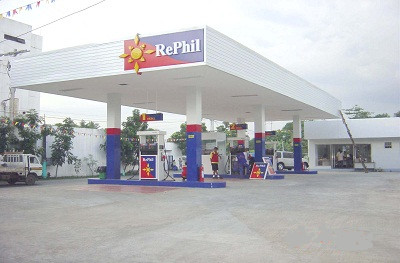 You can customized the style, products and materials of the whole gas station . Censtar willoffer you the best design, products and service as our customers request.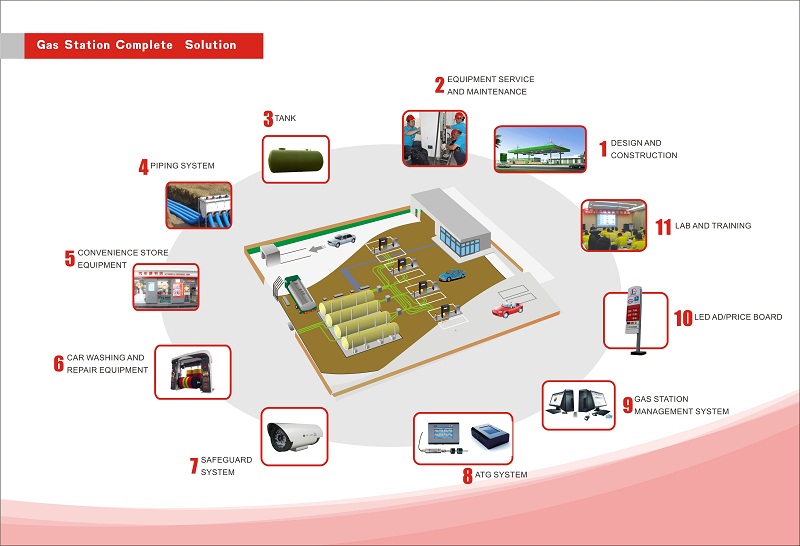 If you want to have your owner specialrequest, please contact with us. We willsupply you a perfect GAS STATION COMPlETE SOlUTION!